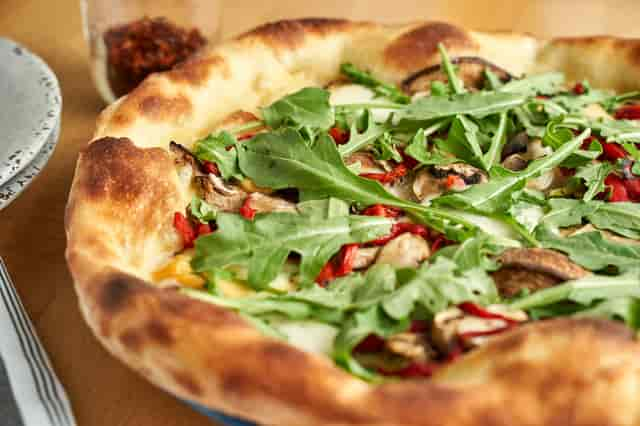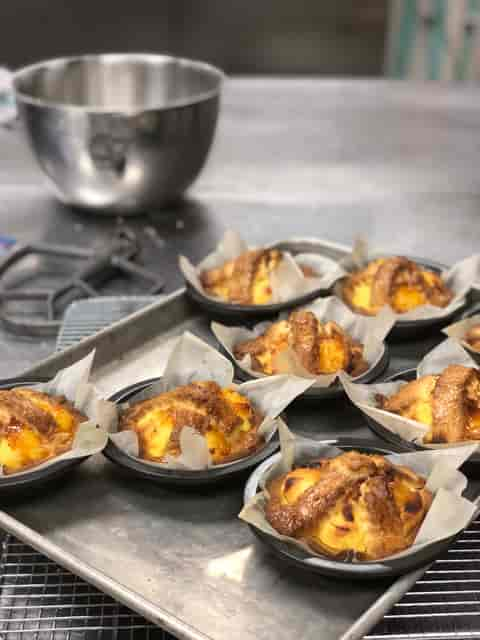 Italian Pizza & Pastries
Scottsdale, AZ
Welcome to CM2
CM2 Pizzeria & Bake Shop provides traditional Italian cuisine offering delicious pizzas, grilled panini, and daily fresh baked goods. We pride ourselves on using clean fresh ingredients and raw products for our baked goods, not overloaded with sugar.
"If you have ever had dinner at Casa Mia then you will know how wonderful the food is there and CM2 holds the same high standard of perfection!"
- PAULA M.
"CM2 serves an absolutely delicious pizza ... They use a very nice sweet sauce combined with a semi-thin crust and the highest quality cheeses. It's a fantastic combination..."
- GARY C.
"The pastries are fresh, the espresso is strong and flavorful, and they even have a nice selection of bottled craft beers (it doesn't get much better than that!) If you haven't checked this place out, I recommend doing so."
- JENNA R.
"Pizza tastes just like you are sitting in a cafe in Italy. Take out is fast but it's such a nice place to just sit and relax with a glass of wine and visit with other diners."
- CINDY B.
CM2 Pizzeria & Bake Shop
11675 N 136th St.
Suite #110
Scottsdale, AZ 85259

Hours
Tuesday - Saturday:
5:00 pm - 9:30 pm
Sunday:
10:00 am - 2:00 pm
Brunch Served Labor Day through Memorial Day